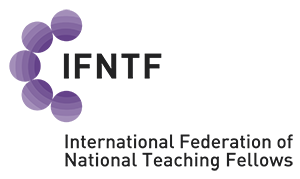 The IFNTF in Brief
The International Federation of National Teaching Fellows (IFNTF), established in 2016, is an independent organisation of the world's award winning higher education teachers: teachers who have gained national recognition and award for their excellence in learning and teaching.
The IFNTF aims to unite award-winning HE teachers to share best practices and to develop evidence-based pedagogy.
The IFNTF was launched at the House of Lords, UK parliament, London, in September 2016. The launch was kindly hosted by Baroness Rennie Fritchie, DBE and was sponsored by the University of Southampton.
IFNTF members represent a number of countries, for example Canada, Australia, New Zealand and the UK, and all members aim to work in partnership with students wherever possible to advance excellence in learning and teaching in higher education.
The IFNTF is governed by an Executive Committee.
The IFNTF is proud to be sponsored by Ede and Ravenscroft - our Gold sponsor.
The IFNTF is a non-for-profit organisation; membership is free.
Mission
To bring together award-winning teachers from across the world for the global advancement of excellence in learning and teaching in higher education.
Core Aims
IFTNF provides an environment to:
Collaborate internationally with post-secondary teachers on projects and initiatives.
Promote the importance of excellence in teaching in higher education.
Share evidence-based pedagogy and research.
Communicate with outstanding students as International Student Fellows.
Develop networks with teaching and learning organisations and societies.
Advise on the development of National Teaching Fellowship schemes.
Experience an annual international symposium that attracts colleagues from around the world.
"I wish you every success - your mission is critical to the success of higher education globally. There is a real need to continue to develop and improve teaching and learning and the pedagogy on a global scale." (2016)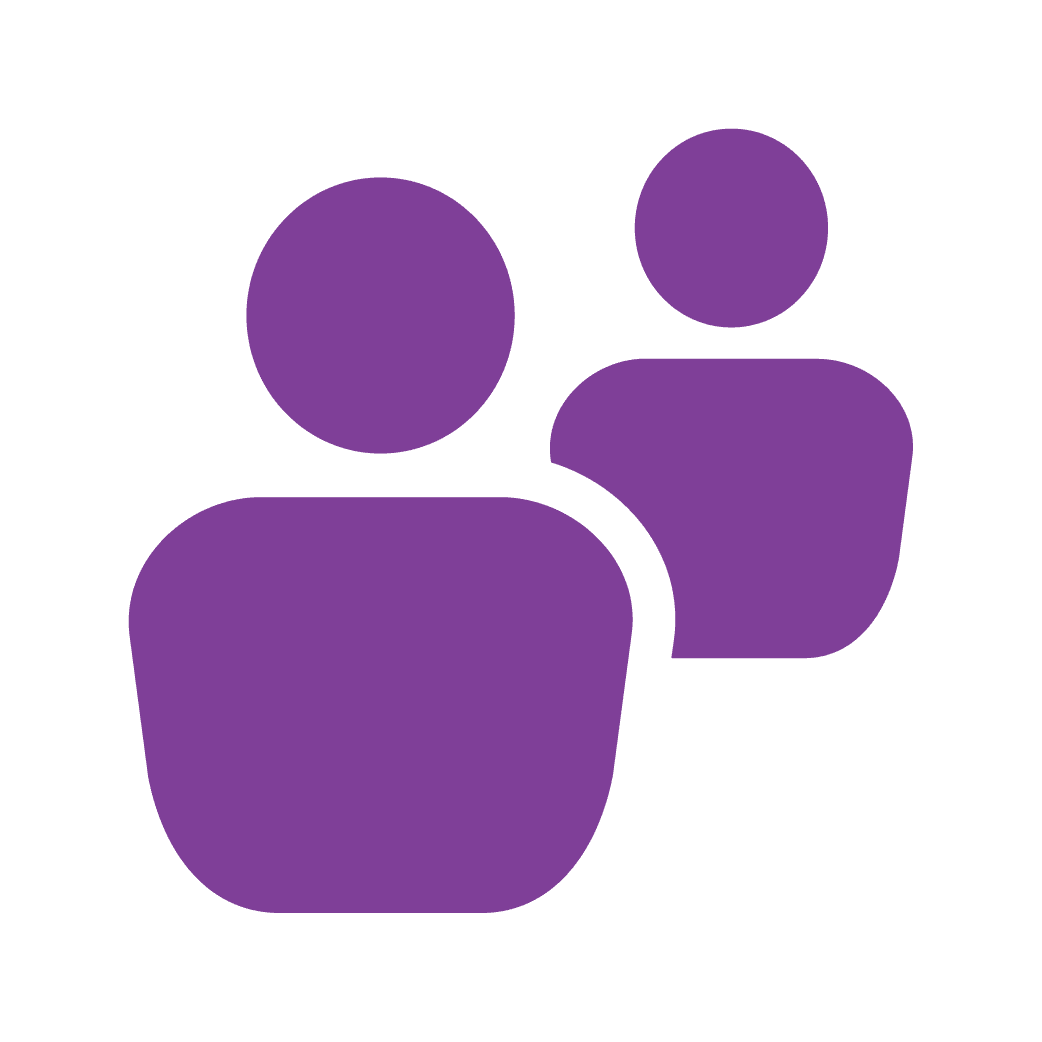 Sir Christopher Snowden
FRS, FREng, FIET, FIEEE, FCGI, President and Ex-Vice Chancellor of the University of Southampton, UK